Entire Store 75% OFF! *
Ribbon Special!
Ribbon is marked down again and sold ONLY
by the spool.  We will NOT be cutting ribbon.  Priced as marked.
Display Special!
Take an additional HALF OFF the already low marked prices on all displays, samples and items on the designated tables in front.  Take an additional half off all display items, baskets, acrylic risers, hooks, and more.  Prices on fixtures, tables, chairs and cabinets are marked. 
Fixture Sales:  Call Amanda, 812-865-6513 for last minute FIXTURE PURCHASES.
Vendors interested in large lot merchandise purchases, please call Amanda.
Sunday, October 26th
5th Prize:  Kelly Rae Roberts artwork
913106  Blue Ticket
Monday, October 27
4th Prize Winner:  We R Memory Keepers
534541 White Ticket
Tuesday, October 28
3rd Prize Winner:  355032
Big Shot Die Cutting Machine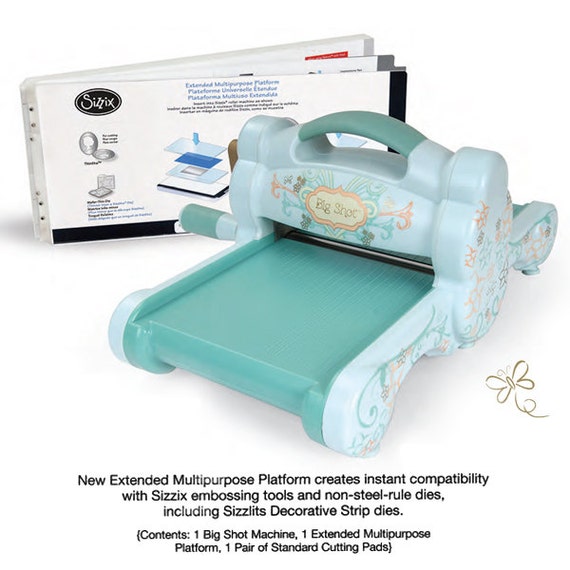 Wednesday, October 29
3rd Prize Winner:  Red Ticket 336015
We R Memory Keepers - All Purpose Fold Down Table - Desk
Bring in these numbers to CLAIM your PRIZE!